Environment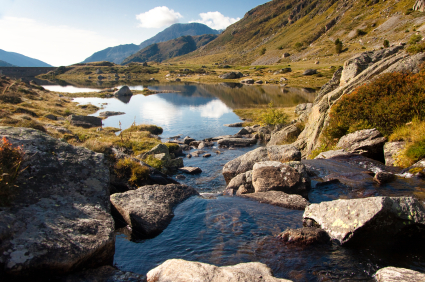 Ensen is a leader in the environmental services business in Ireland – offering primarily compliance based services to a wide range of clients both nationally and internationally. Services range from licensing, through monitoring and include process troubleshooting and design.
Our broad range of operational experience in waste water treatment ensures that we are in a position to derive rapid solutions based on a logical scientific process.  Our technical capabilities allows us to apply advanced scientific techniques where others assume and we like to collect real data where others prefer voluminous reports.
Our track record in troubleshooting WWTP is very substantial and from a first meeting it is often apparent to clients that our proposed approach is different, logical and likely to succeed.