Links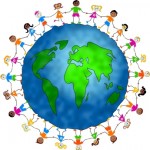 Sustainable Energy Ireland – Ideologically sound; segment of the public sector.
Tipperary Energy Agency – Hovering between a model example and a model.
Sligotoday.ie – should we recycle paper ? – no need, the fourth estate has moved to recycled electrons.
ESB HALO Scheme – Saintly people, the ESB
KingspanSolar – Hot water from sunshine with a tubular twist.